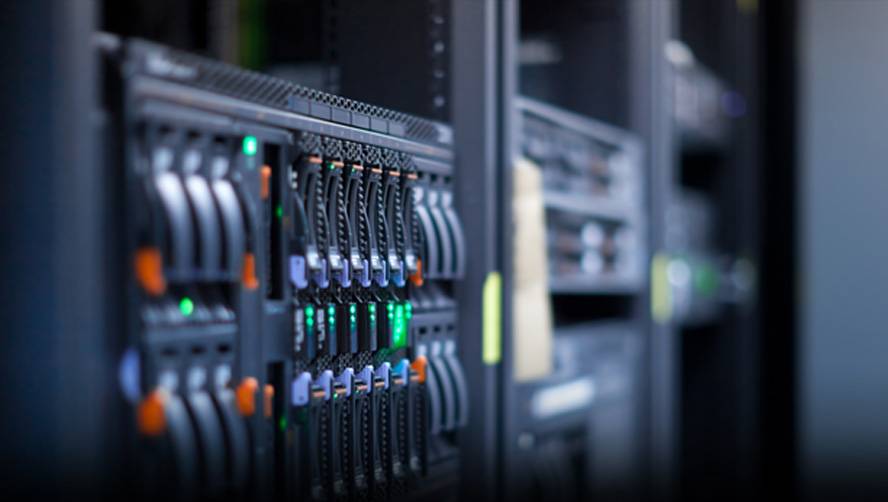 Internet Life in Rural Areas
People are distributed in various places on earth. Some are living in urban areas or cities that have busy lifestyles while others choose a rural living away from the hustles and bustles. Nevertheless, the use of internet does not mean less in rural areas. Similar with the individuals dwelling in the city, they need to use the Internet for numerous factors like a business, enjoyment, and a lot of more. Yet the trouble is, rural sites may have issues in acquiring an online connection due to numerous explanations, but possibly the most common reason is the charge and the stress of setting up. Even so, the modern technology is just too awesome that it can deliver internet accessibility in the non-urban locations. Generally, this so-called rural online connection is achievable by means of satellite dishes and not via a Digital Subscriber Line (DSL) and long cable setup.
Typically, the satellite internet service providers would get ready for the needs of setting it up. These organizations would provide the modem, the satellite dish, and devices or tools that are necessary for your online link. Once you have subscribed for satellite connection, a highly trained installer from the provider will visit you in your home and install all items necessary for effective internet connection. The popular locations for the mounting the satellite dish are the roof and garage, or any open spots in your property wherein the satellite dish can acquire the highest signal. A cable will then be connected from the installed dish to your modem inside your house. And then, the modem is connected to your computer making way to the internet world. This installation process may take quite a while but once it is finished, you may definitely enjoy the satellite internet connection even when you are in a rural area. And another thing, one of the plus points of rural internet is that you may not encounter problems due to interferences from other electronic devices and down internet service because of troubles of your telephone line.
The internet is part of human existence in this modern world. So, there is no way that we can do better without the World Wide Web. Living in the rural places might differ in urban areas in many ways but the use of the internet is inevitable in all parts of the world. Hence, this must be catered at all cost and in the case of rural areas where DSL and related alternatives of internet connection could be very expensive and possibly really a hassle; internet connection via the satellite dish might be the best option.
As soon as a satellite internet dish is completely installed in your home at the rural area, it is expected that you will delight in a fast internet access and other related fulfilling things to do on the web.